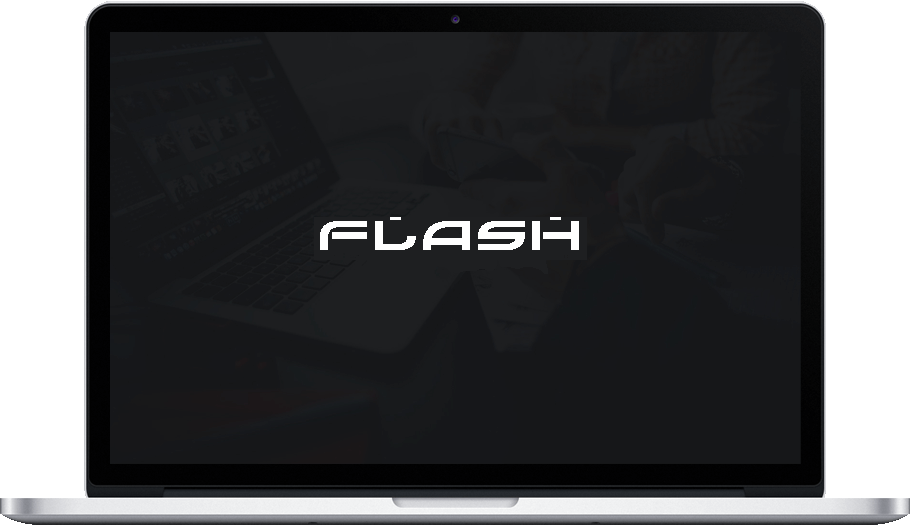 .
About Us
PT Flash Informatika Cemerlang (FLASH) merupakan perusahaan profesional yang berpengalaman dalam sektor Teknologi Informasi dan Komunikasi (ICT) di Indonesia, khususnya di bidang Sistem Integrasi Hardware, Software, dan Networking. 
Dalam proses legalitas dan profesional usaha, FLASH membentuk badan hukum dan didirikan berdasarkan Akta Notaris Lieke Tunggal, SH No. 15, Tanggal 14 April 2016. 
FLASH telah secara konsisten menyediakan berbagai solusi layanan yang efektif, efisien, dan tepat guna bagi pelanggan kami, baik itu corporate customer, vendor, dan juga konsumen retail, dengan total klien lebih dari 400 perusahaan dari berbagai industri dan sektor perusahaan yang berbeda. 
OUR TEAM
Each of our team members represents the best talent within their discipline, bringing a unique point of view to the table. We are committed to fostering a diverse, inclusive workforce.
As a global firm, we come from a multitude of backgrounds, and we value a variety of ideas and perspectives. As network engineer, graphic designers, Web designers, information management experts, marketers, human resource professionals and more
Zein Arif Kharisma
IT Master Planner Consultant
Graduated from Asia Pacific University of Technology and Innovation, Department IT with Specialism in Information System Security.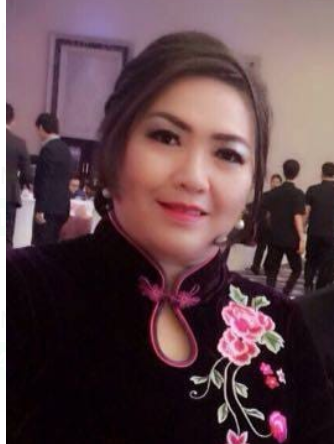 Hermin Kontarya
Director Accounting
Graduated from Hasanuddin University, Faculty of Engineering, Department Electrical Engineering. An Experienced computer Instructor and Commissioner.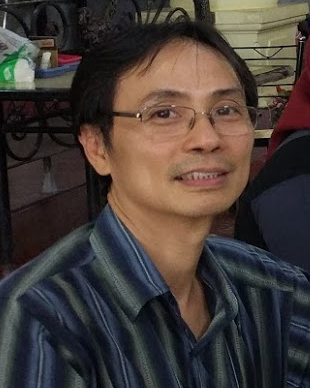 Hengky Nurtanio
Director Technical
Graduated from Hasanuddin University, An Experienced network engineer and Certified Cisco Engineer.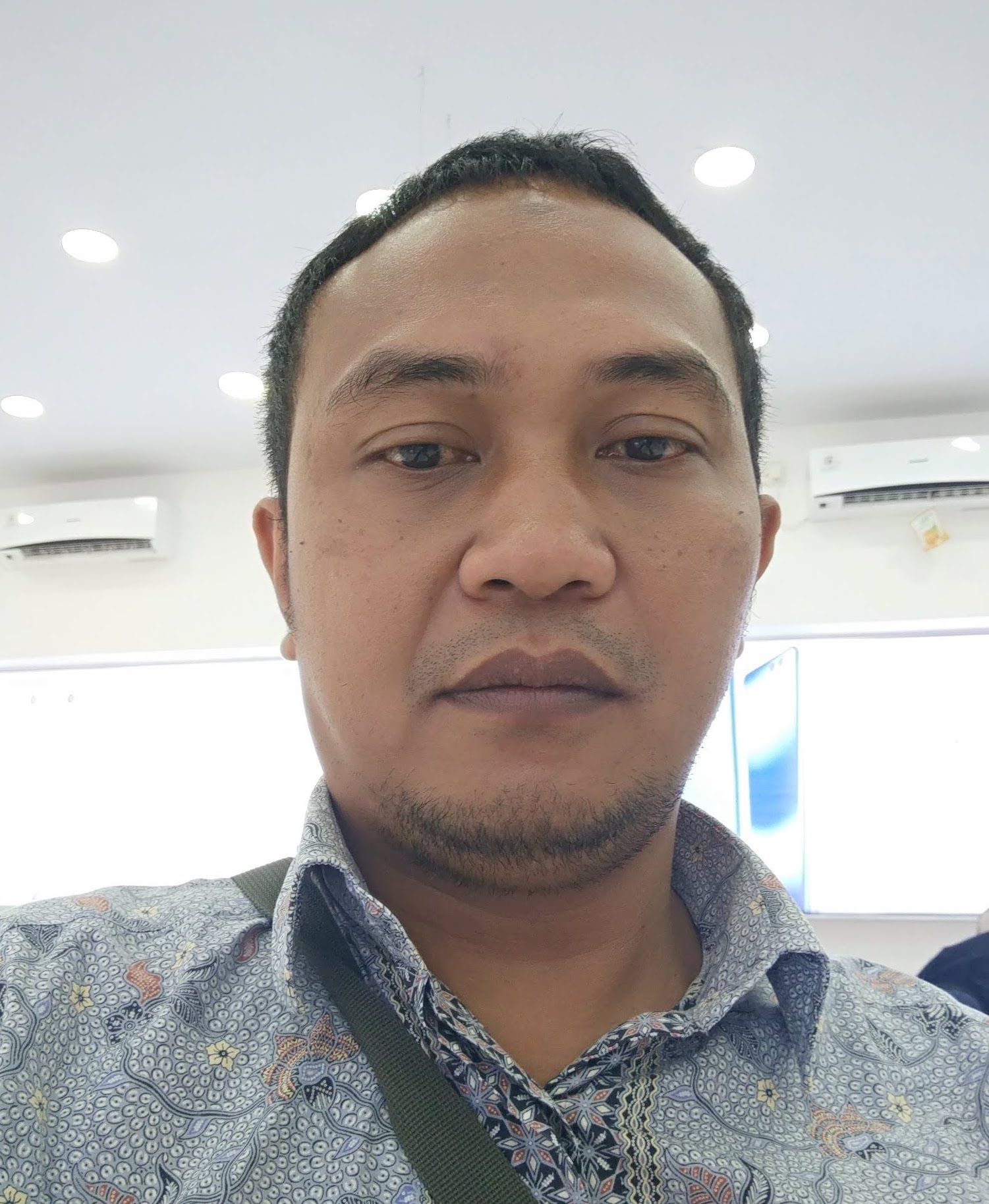 Graduated from Muslim University of Indonesia, an active Member of Linux community. an Experienced IT expert technical support.
SUBSCRIBE NOW AND STAY INFORMED