WHO ARE WE
PT Flash Informatika Cemerlang (FLASH) merupakan perusahaan profesional yang berpengalaman dalam sektor Teknologi Informasi dan Komunikasi (ICT) di Indonesia, khususnya di bidang Sistem Integrasi Hardware, Software, dan Networking. 
Dalam proses legalitas dan profesional usaha, FLASH membentuk badan hukum dan didirikan berdasarkan Akta Notaris Lieke Tunggal, SH No. 15, Tanggal 14 April 2016. 
FLASH telah secara konsisten menyediakan berbagai solusi layanan yang efektif, efisien, dan tepat guna bagi pelanggan kami, baik itu corporate customer, vendor, dan juga konsumen retail, dengan total klien lebih dari 400 perusahaan dari berbagai industri dan sektor perusahaan yang berbeda.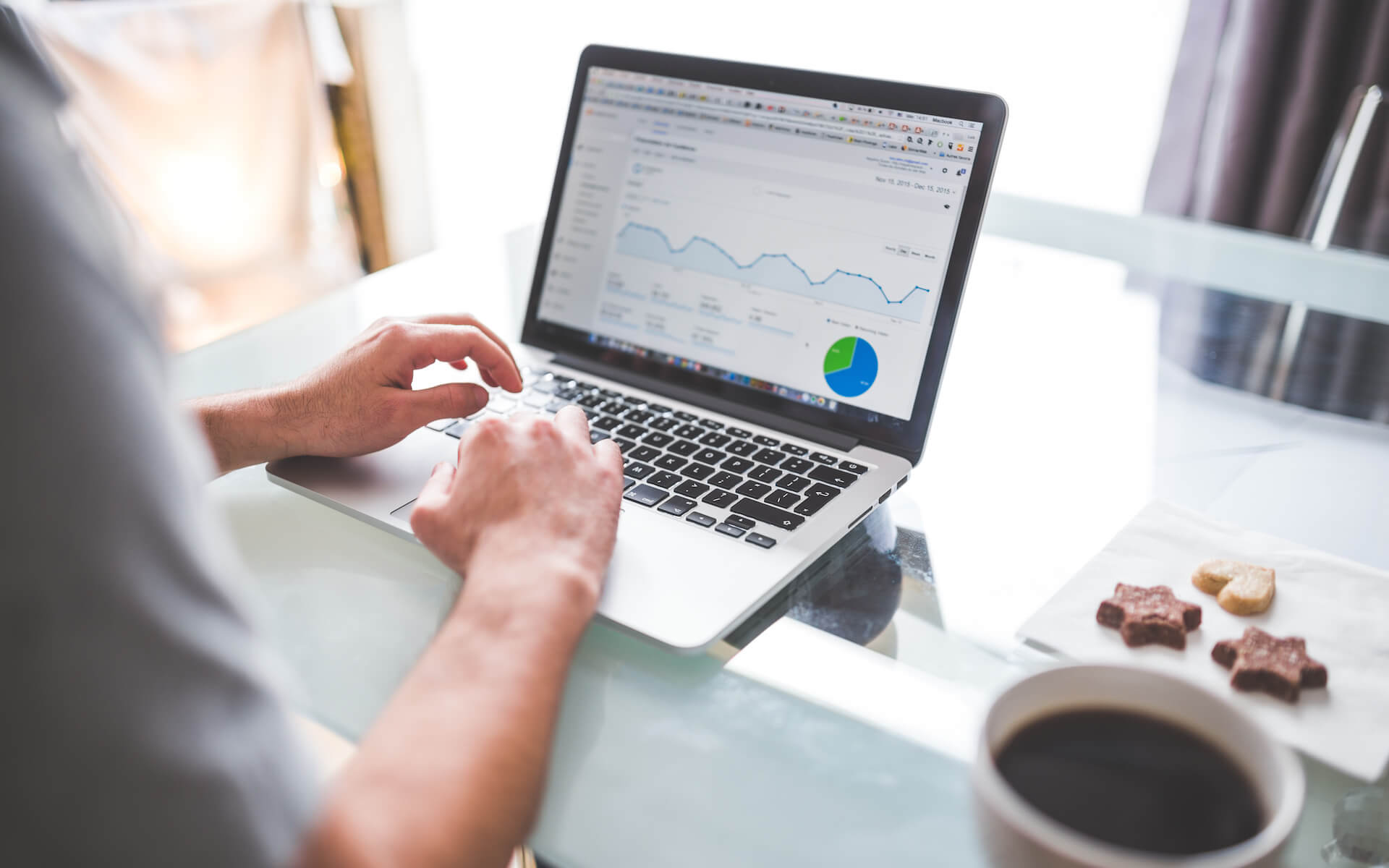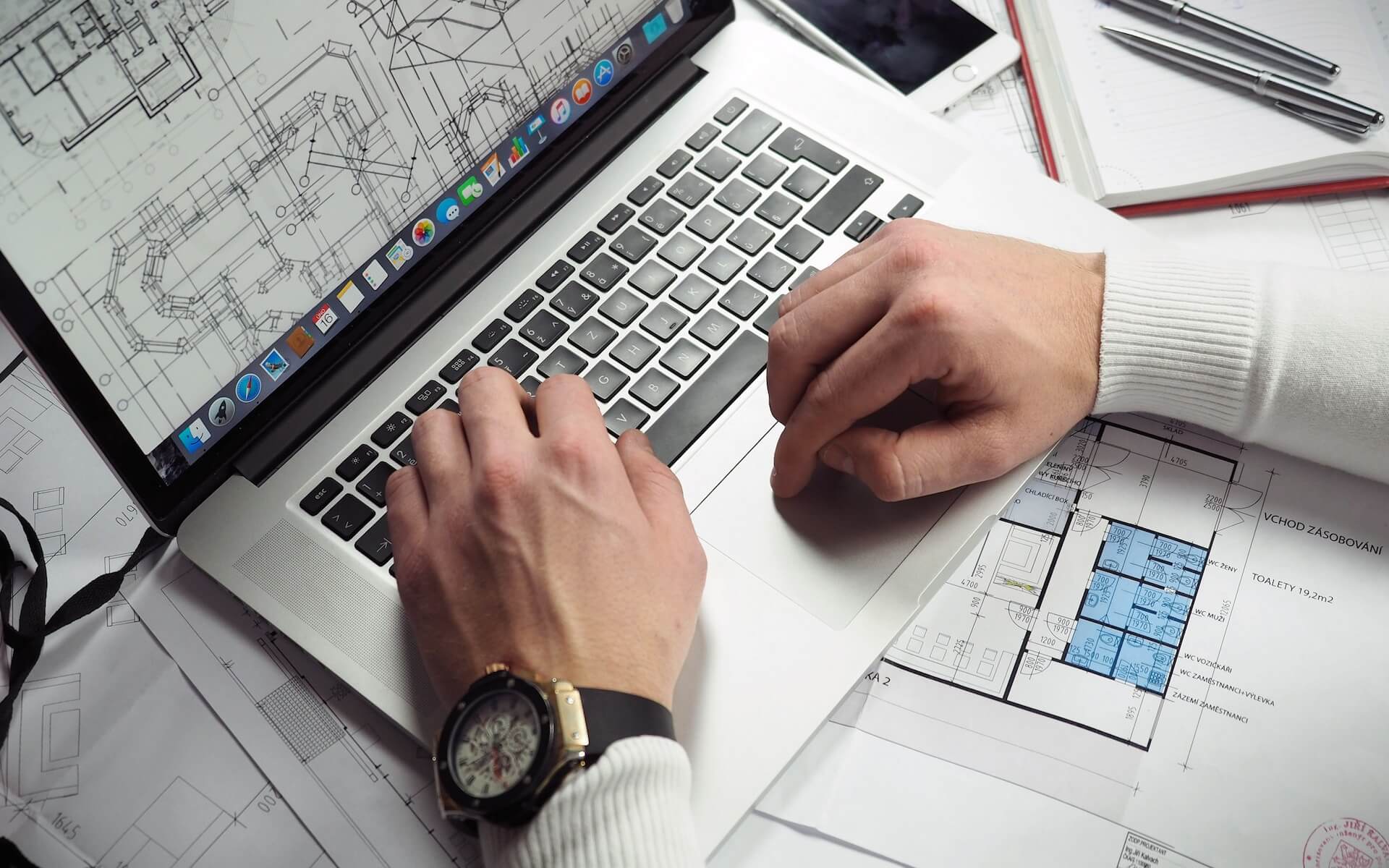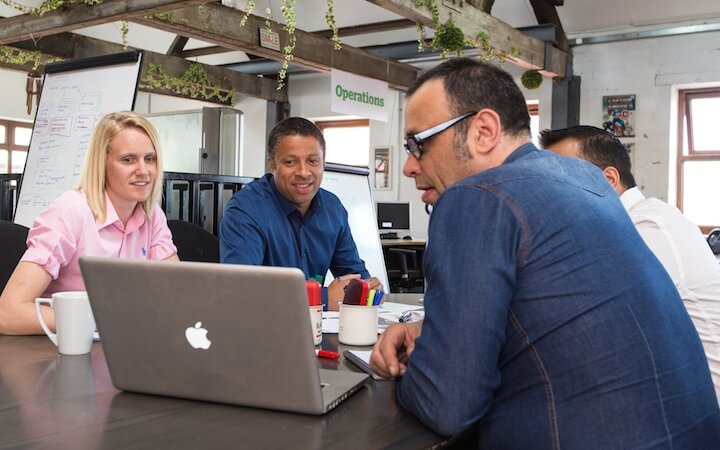 EXPERIENCE
Maecenas fringilla mattis quam vitae blandit. Duis fermentum, purus vitae semper sollicitudin, lorem risus pretium nisl, consequat molestie arcu lorem sed odio. Ut mattis rutrum enim, vel cursus.
CREATIVE & TECHNICAL
Integer a fringilla augue, sit amet efficitur arcu. Nullam in odio posuere, tincidunt magna id, consectetur ipsum. Praesent elit lorem, tempor in urna id, placerat venenatis felis.
PASSIONATE
Quisque viverra accumsan urna fermentum elementum. Etiam vitae elit at nulla egestas efficitur sit amet eu leo. Maecenas maximus leo sed neque molestie, eget fermentum purus lacinia.
Graduated from Asia Pacific University of Technology and Innovation, Department IT with Specialism in Information System Security.
Graduated from Hasanuddin University, Faculty of Engineering, Department Electrical Engineering. An Experienced computer Instructor and Commissioner.
Graduated from Hasanuddin University, An Experienced network engineer and Certified Cisco Engineer.
Graduated from Muslim University of Indonesia, an active Member of Linux community. an Experienced IT expert technical support.